As from October 1, 2020, the new Editor-in-Chief of the VJPU Dr. Rafael Carrion will take over the editorship from the inaugural editor-in-chief Dr. Steven K. Wilson.
Unfortunately, the World Meeting on Sexual Medicine (WMSM) scheduled to take place in September 2020 in Japan, had to be postponed due to the COVID-19 outbreak. Of course, we will not forget to honor Dr. Steven K. Wilson and thus the award ceremony will be moved to the WMSM in Japan, now to take place from 15-17 November 2021.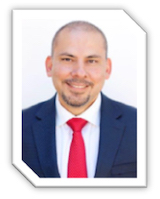 Dr. Carrion has appointed a new editorial board to work with him to further expand the VJPU in the next 2-3 years.
The new Editorial Board is composed of the following doctors: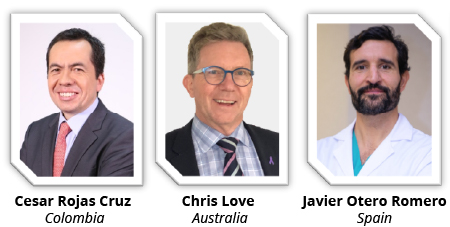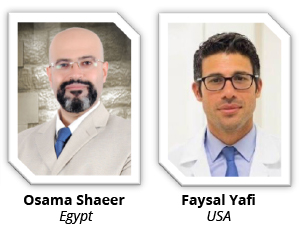 For more information about these new Board-members, please visit www.vjpu-issm.info.
The ISSM would like to express its sincere gratitude to the previous Editorial Board members — Dr. Giulio Garaffa, Dr. Tobias Köhler and Dr. Christian Leiber — for their valuable efforts and contributions to the VJPU in the past two years.
Finally, together with the Editor-in-Chief Dr. Rafael Carrion, we wish the new Editorial Board all the best for the two years ahead. We are looking forward to the continued success of the VJPU.